Commercial Products Offered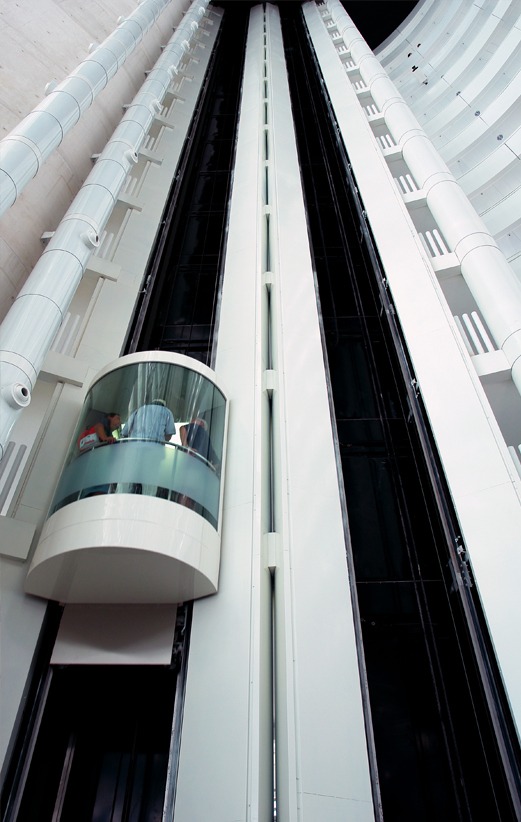 COMMERCIAL ELEVATORS

We offer no proprietary equipment with over 200 years of combined experience Koch Elevator has what it takes to handle any commercial project.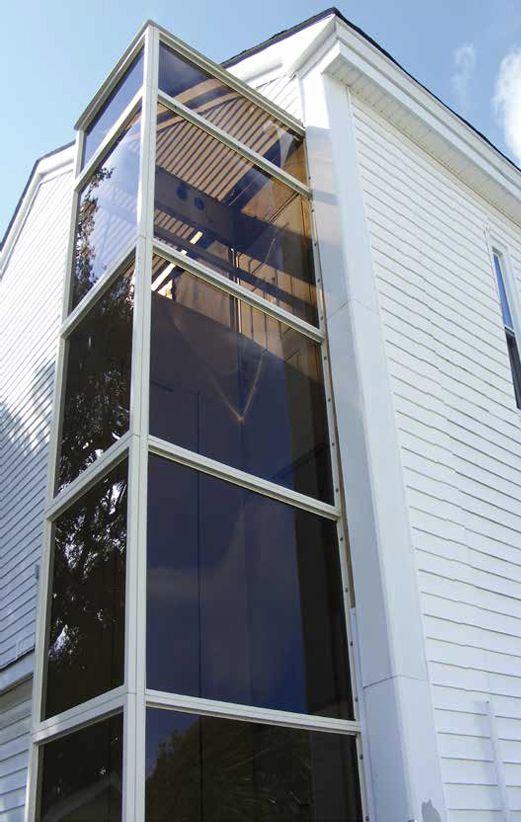 VERTICAL PLATFORM LIFTS
Vertical Platform Lifts (VPL) offers wheelchair accessibility without the  burden of transferring  out of your power chair, scooter, or manual chair. And they take up very little space, unlike ramp systems.
  Read more